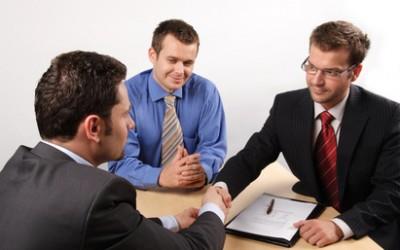 Service Charge Negotiations
Service charges are one of the principal areas for dispute between leaseholders and their landlords. Landlords are always seeking ways to enhance the value of their buildings. Problems arise when the buildings are part or fully let: Service charges are levied by landlords to recover the costs they incur in providing services to a dwelling. The charge normally covers the cost of such matters as general maintenance and repairs, insurance of the building, central heating, lifts, lighting, cleaning of common areas, etc.

However, sometimes landlords may tend to charge items for which there is no provision in the lease. We, at Next Property, use our market knowledge and expertise in all our operating areas to help you negotiating service charges directly with the landlord.