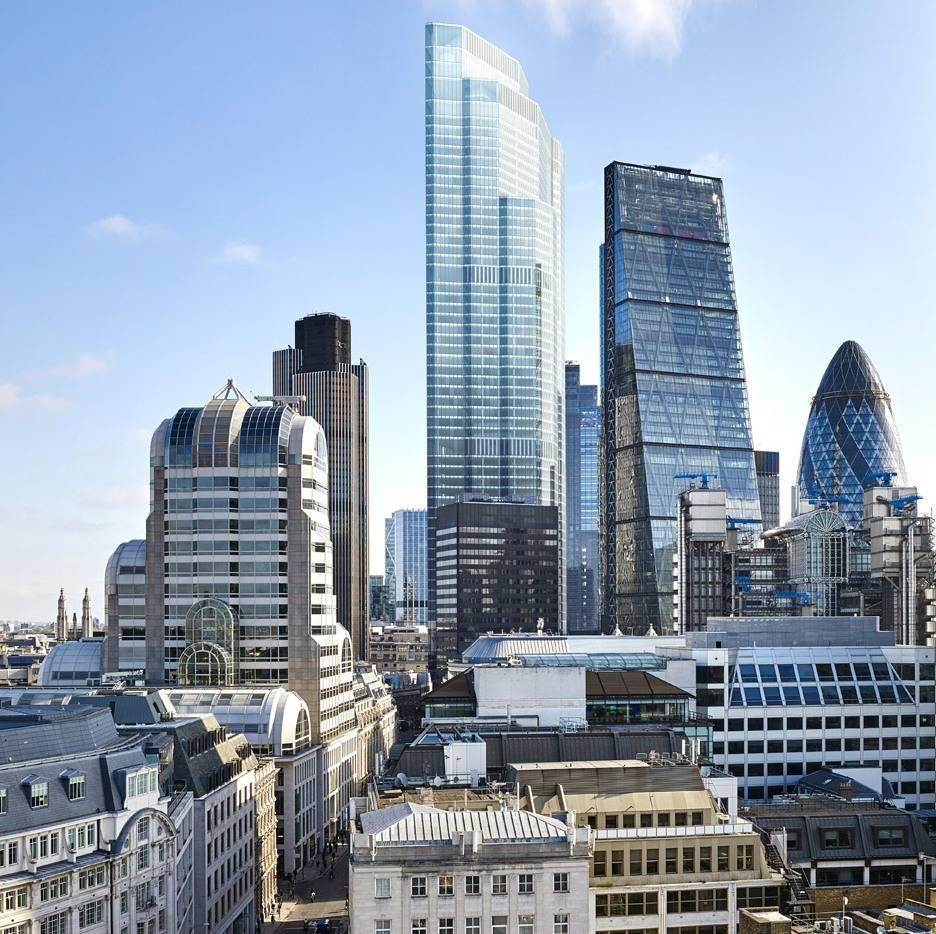 Commercial Management
Next Property offers a comprehensive management service to owners of every type of commercial and residential property. Clients include institutions from plc companies, property companies, family trusts, to private individuals whose objectives may differ greatly. Some properties are held for imminent re-development; others for long term growth. Our team has a clear grasp of each client's requirements and formulates a strategy for every property and ensures it is fulfilled.
We provide a full management service incorporating the collection of rent and service charges as well as dealing with the numerous minor issues that can occur on a daily basis. Our building surveyors department is integrated into the property management process and deals with major repair and maintenance contracts and dilapidation. In addition, the building surveyors are involved in the preparation of the refurbishment schemes and the supervision of the resultant contracts.
The objective of our management department is to maximise the value of every client's property portfolio. We achieve this through positive, strategic management, which enables us to seize and exploit market opportunities.
The department monitors closely the day-to-day management of our client's properties and we have a policy of continual liaison with tenants to ensure we meet their requirements.
Our comprehensive Property Management department is an essential part of our lettings service, we offer around the clock property management, we have our very own highly skilled tradesmen looking after your property around the clocking, we will look after your property as if it were our own.

We offer:
Rent collection

Service charge administration

Property inspections to ensure lease compliance

Preparation of maintenance programmes

Rent reviews and lease renewals

Advice on alterations, assignments and sub-letting

Compliance with statutory requirements such as health and safety and control of asbestos at regulations

Valuations for insurance purposes and arranging insurance cover

Lease re-structuring

Asset valuations and investment advice

Dilapidations

Project management
For a no obligation quote on our property management service please do not hesitate to contact us on 0207 118 0000 and select our property management option or email us at info@nextproperty.co.uk