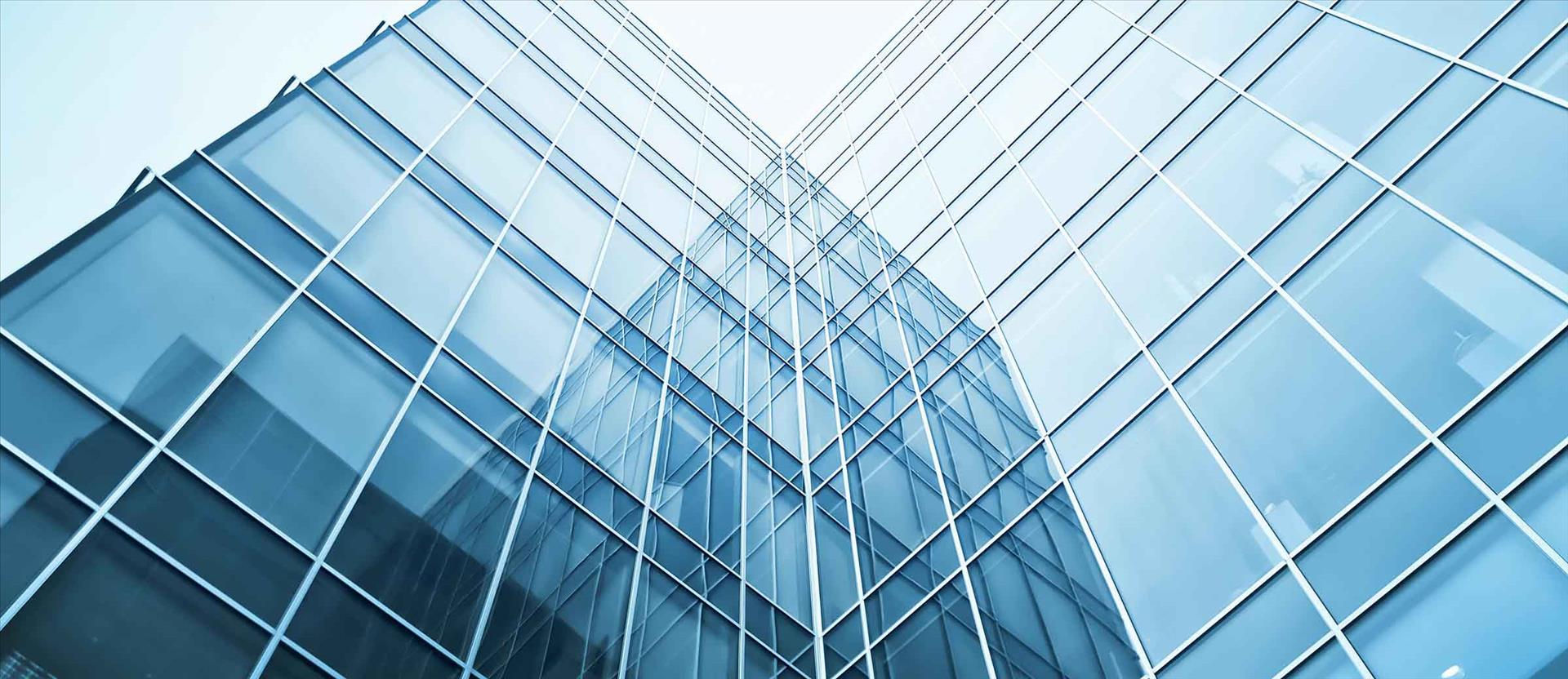 Selling your Business


We understand that when instructing an agent to market your business you are not simply employing the services of a sales team but more importantly looking for people who understand your reasons for selling, what you are looking to achieve from the sale and the effects and implications selling your business will have on those people who are important to you.
We operate under a set of core guiding principles to ensure our fully advised and relationship based service is competitive and provides all the support a business owner will need to successfully complete their transaction.
Next Property Commercial support their clients through-out their transaction. A senior partner will chaperone them through their sale or acquisition, providing 24/7 support and driving the deal through to completion.
Our fees are simple, competitive and transparent and are based upon a successful completion. We do not charge large upfront engagement fees.
We are always more than happy to help!