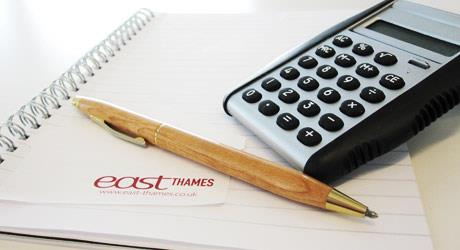 Rent Reviews
Rent reviews take place at whatever intervals are agreed in the lease. Their purpose is usually to adjust the rent of the accommodation at the review date, so that it accurately reflects the market value for the premises. Naturally from a landlord's point of view it is important to maximise this and from a tenant's point of view, to minimise it. Most rent reviews are upwards only i.e. the rent will not fall at review, so the rent will remain at the same level or increase.
The rent review clauses in leases are often long and complicated. This is partly due to the fact that each lease will reflect the needs of the particular occupier to whom it relates. Professional advice will help you to understand the implications of the rent review clauses in your own lease. When a notification is received that your landlord is seeking to increase your rent, professional representation is recommended.
Most tenants are specialists in running their businesses but not rent review negotiators. Anyone can agree a revised rent but it takes an experienced negotiator to agree the best possible rent for you. It is only by being extensively involved in the market on a day to day basis and being intimately familiar with the procedures, like we are at Next Property, that this can be dealt with effectively. Over the years, Next Property has indeed carried out a substantial amount of rent reviews for clients and has an excellent track record in concluding rent reviews for both landlord and tenant.