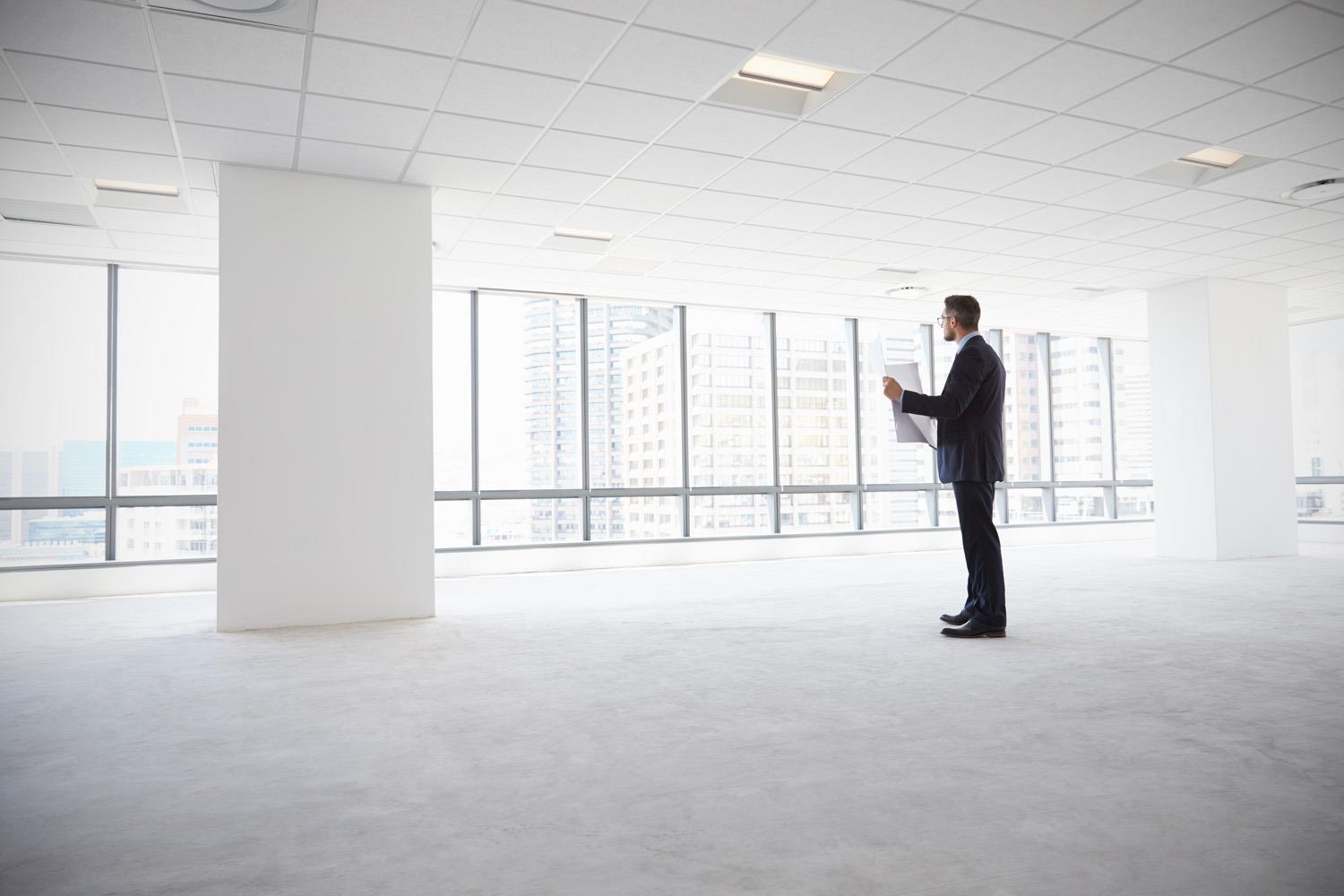 Dilapidations
At the beginning of a lease, the tenant is usually required to pay a deposit in advance. The lease contains the obligations for both landlord and tenant with regard to maintenance and repair, and states the condition in which the unit should be returned at the end of the tenancy.
Dilapidation is a legal term embracing all the repairs and maintenance to be carried out by a tenant, at their expense. There are usually many reasons why this can be negotiated with the landlord to either reduce the claim and subsequent financial payment to the landlord or alternatively the tenant could carry out the works themselves to a much reduced specification.
It is important to bear in mind that that the law of dilapidations is continually evolving and is affected by changes in letting practice and in statute. Our in depth knowledge of the case law and procedures surrounding this complex area of Landlord and Tenant has enabled us to achieve immense savings on a regular basis for our clients. We are experts at negotiating dilapidations settlements for both Landlords and Tenants and we are also able to produce property dilapidation reports, ensuring that you receive a comprehensive service.