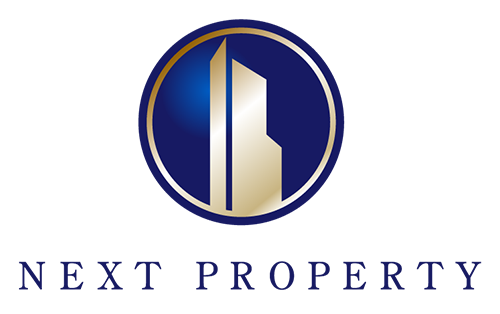 Vacant property or surplus accommodation already under lease is a problem for both landlords and tenants. We, at Next Property, have a team of experienced and dedicated agents who have extensive knowledge within the leasing market to effectively advise and alleviate such problems.

Our disposals services include:


Accurate Valuations

Understanding of client objectives and requirements

Professional marketing campaign and brochures

Providing our clients with detailed recommendations according to these requirements, using our property databases, our extensive contacts and market knowledge

Agree route of disposal and strategic marketing campaign ensuring exposure to the appropriate target market

Regular re-assessment of marketing campaign

Negotiating and agreeing the best possible terms

At Next Property, we pride ourselves in achieving the best possible price for our clients, in the shortest time possible, that's why some of the UK's biggest companies use our services day in day out, so if you would like to discuss our services with a member of our team, please contact us on +44 (0)207 118 0000 or mail info@nextpropertycommercial.co.uk

We will be happy to assist in any way we can.